Cowboys & Horses: Best Management Practices Workshop
Date: Wednesday, July 13th 10:00 a.m. – 2:00 p.m.
Location: Celebration Centre & Bar K Bar Arena 1145 East, 56 Hwy Lyons, KS
Cost: Cost including lunch is $25 per person.
KLA Mill & Maintenance Safety Seminar
These workshops are designed to address key safety issues dairy and feedyard employees face when working in maintenance or feeding departments. Accidents involving livestock are the most common, but the most serious accidents usually happen to employees working in confined spaces (feed mill, feeding department, etc.) or in the maintenance department. The topics covered during the workshop will be a combination of classroom instruction and hands-on demonstration. See a list of topics and speakers below. Workshops will take place from 10:00 a.m. to 3 p.m. and will be presented in both English and Spanish. Registration is $25 per person and lunch is included.
To register, click here.
Topics:
Silage engulfment
Lockout/tagout
Bin engulfment
Auger incidents
Grain bin explosion and fire
Fall protection
Confined space entry and demo
Engulfment demonstration
Lagoon incident
Speakers: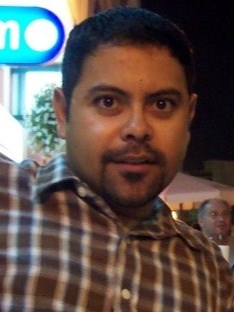 Diaz started his safety career in the United States Navy years ago as an aircraft mechanic. He then used that military knowledge working as a civilian aircraft mechanic. He is now in the agriculture industry and is applying what he has learned to help keep employees safe as the Safety & Compliance Director for Irsik & Doll Feed Services, which operates 7 feed yards and 6 elevators. Sammy has been with Irsik and Doll for 5 years.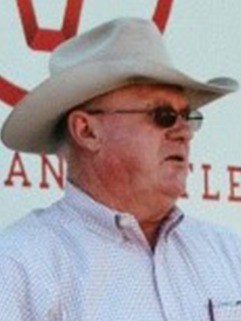 Moore became an independent consultant in 2011 after starting his safety career with Hitch Enterprises ten years earlier. Gordon uses a "safety trailer" to provide participants with a hands-on experience.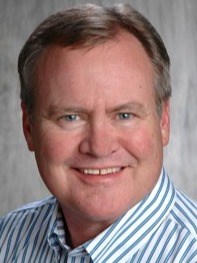 Pirie is an independent safety consultant who has invested the last 30 years helping with feedyards and dairies become a safer place to work. Chuck's common-sense approach to safety has helped KLA members create a stronger safety culture.
Dates:
August 24th – Garden City, Finney County Fairgrounds, 10:00 a.m. – 3:00 p.m.
August 25th – Great Bend, Events Center, 10:00 – 3:00 p.m.
KLA Safety Roundtables
The annual safety roundtables have proven to be a valuable time to share challenges and successes in making dairies and feedyards a safer place to work.
August 10 – Garden City, Finney County Fairgrounds, 10:00 a.m. – 1:00 p.m.
August 11 – Salina, Candlewood Suites (2650 Planet Avenue), 10:00 a.m. – 1:00 p.m.
October 6 – Sublette, Haskell County Fairgrounds, 10:00 a.m. – 1:00 p.m.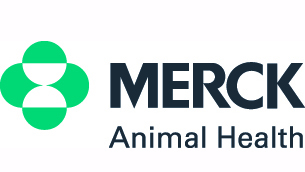 ---
---
Previous Events
Workers' Compensation Video – Members of the KLA workcomp program met with their claim representatives, case management nurse, defense attorney and safety director. We will also be conducting a mock Nurse Now call.

On-Boarding Video – Elanco's Adolfo Cardoza lead a discussion on key points in workplace culture that can dramatically impact turnover and productivity. Also, he reviewed a recent case of an animal activist infiltrating a dairy.
--- This program will cover how employers can leverage near misses to create a safer workplace. Participants will experience a mock Nurse Now call and hear key strategies to keep attorneys out of a work comp claim. Adolfo Cardoza with Elanco Animal Health's Cattle Business Unit will lead a presentation on the integration of new employees into the farm culture, also known as culture-boarding. This discussion will cover how creating a positive workplace culture is critical to long-term business success, and tell how companies that invest in a structured "on-boarding" process significantly reduce employee turnover and increase productivity. Adolfo will share examples of how companies have approached this issue, what works, what doesn't, and how spending time up front could significantly reduce problems later. In addition, we will review a recent case of an animal activist infiltrating a dairy and how to reduce the risk of this taking place at your operation.